Friday, August 5, 2016
Downtown Dayton, Ohio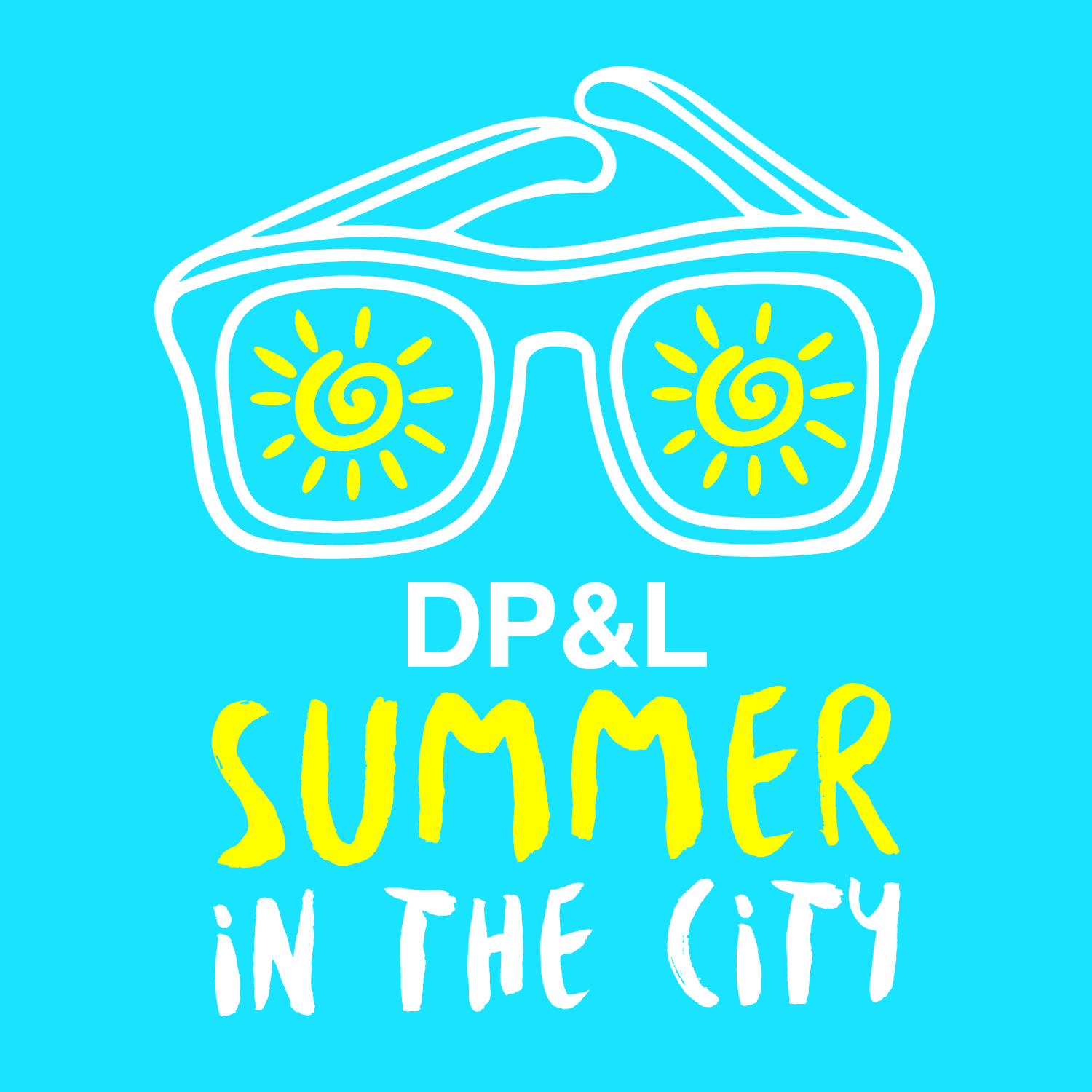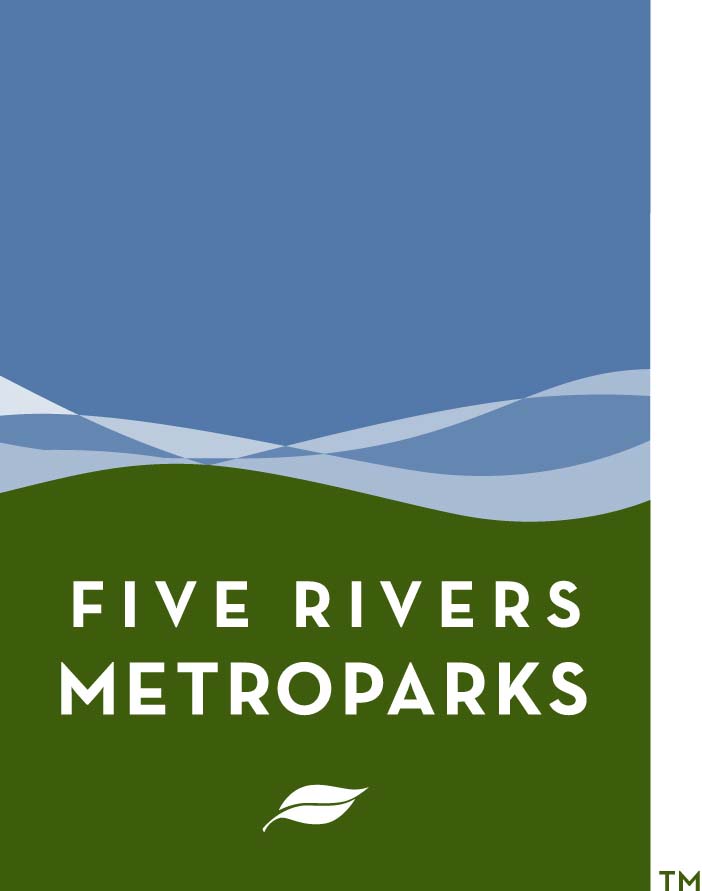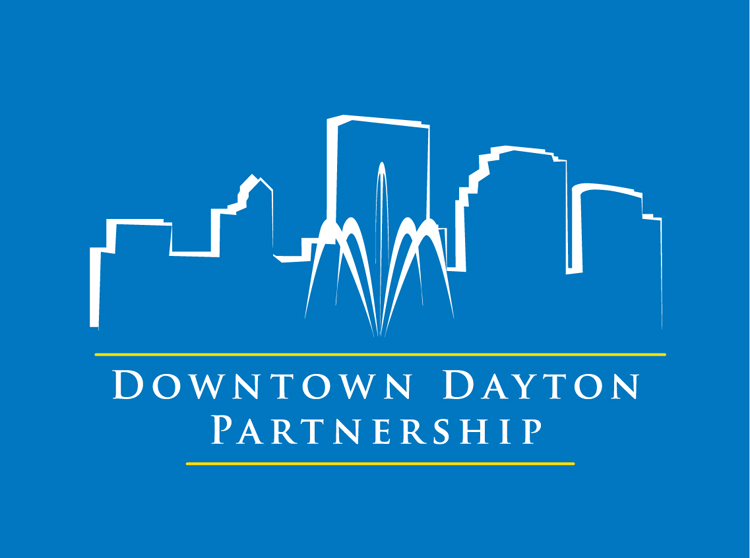 The Great Dayton Adventure Race is sponsored by: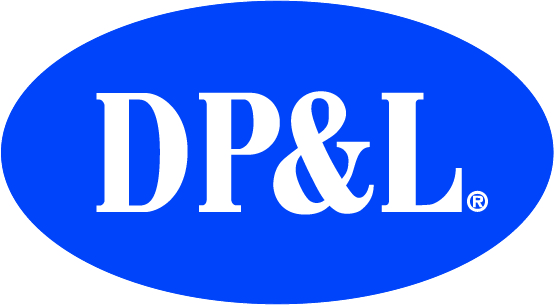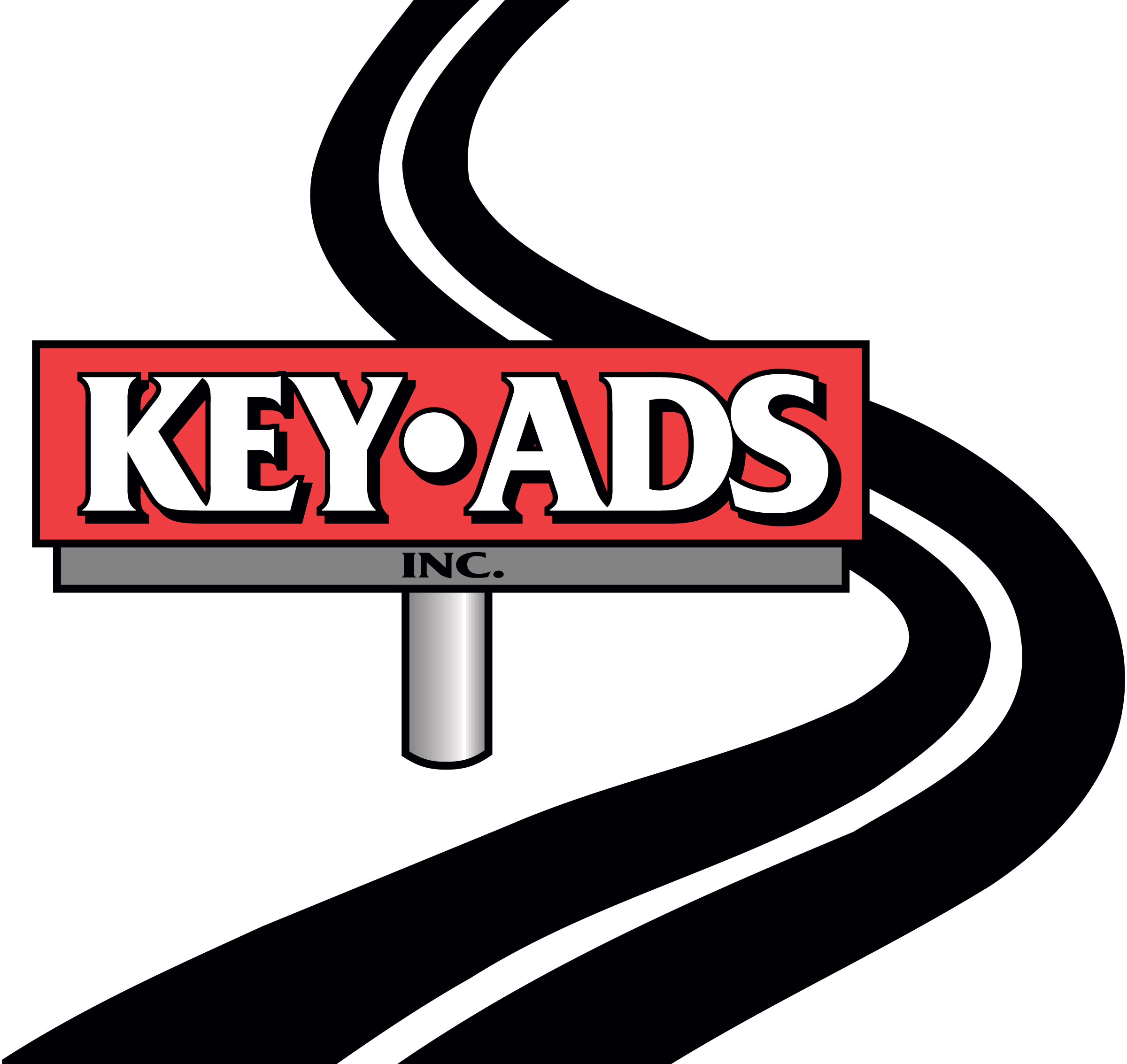 Disciplines
2 hours of urban trekking on foot or non-motorized vehicles. bicycles, skateboards, rollerblades, etc will be allowed this year. No cars or motorized bikes/scooters
About the race
Topo Adventure Sports, the Downtown Dayton Partnership and Five Rivers MetroParks are teaming up to bring an Urban Adventure to Dayton, "The Outdoor Capital of the Midwest!"
This race is a fast-paced scavenger hunt in and around downtown Dayton, starting and ending at RiverScape MetroPark. You'll experience the city in a whole new way as you weave through downtown during First Friday. The race will take you to all corners of the downtown area, and you are sure to discover new things about our City! Team up with friends or tackle the challenge solo then check out all downtown Dayton has to offer.
Racers will navigate the city with a map, answering the questions and performing tasks on the clue sheet in this action-packed adventure.
Divisions
Competitive

Teams of 1 to 4 people.
Cost: $15 for solo, or $30 for a team
Non-Competitive (Just for Fun) Teams of 1 to 4 people.
Cost: $10 for solo, or $20 for a team
You can register online via Paypal by clicking the registration button above. We will also accept day of registration (cash only).
Prizes
Competitive Division
1st place: $250
2nd place: $150
3rd place: $100
Non-Competitive Division
Door prizes will be given away at random from all participants that finish the race and turn in their clue sheet by 9pm
Schedule
Race Start
Friday, Aug 5, 2016
5:00pm to 7:00pm (teams can start at anytime they want in the 2 hour window).
Registration/Start at RiverScape MetroPark
Race Cutoff
Competitive: 2 hours after your team starts
Non Competitive: You simply need to be finished y 9:00pm to be eligible for door prizes
Post race
Join us under the RiverScape Pavilion at 9:15pm for a post race gathering. The first, second and third place teams in the competitive division will win cash prizes. Door prizes will be given away to participants in the non-competitive division, drawn at random. Stay for RiverScape's Pickin' in the Park activities, or check out any of the First Friday happenings going on throughout downtown Dayton.
Please note: racers must follow all pedestrian laws applicable to foot-based travel in an urban environment.
Additional FAQ's can be found here!
Additional Information
At race check-in, waivers will be signed and your team will be provided with the basic information you will need to begin your race.
Each participant/team will be provided with a map of downtown Dayton and one clue sheet. For the competitive division, your 2 hour clock will begin when you receive your map. Teams will solve as many clues and perform as many race tasks as they can in a 2 hour timeframe. Penalties assessed if teams are out longer than 2 hours.
The clue sheet will be scored first by number of correct answers and completed tasks, then by time. The winners will be the team that correctly answers the most clues in the shortest time.
---
Race Rules
1. You may start the race any time between 5:00pm and 7:00pm. You have 2 hours to complete the race. For competitive division, a penalty of 3 minutes will be added to your time for every minute you are past 2 hours.
2. Your 2 hour time will begin when you receive your map and clue sheet
3. Scoring will be based first on the number of clues correctly answered, then by time
4. The clues/tasks may be answered/performed in any order
5. The entire race must be completed on foot or with non-motorized vehicles. Bicycles, skateboards, rollerblades, etc. are acceptable forms of transportation. No cars or motorized bikes/scooters are allowed
6. Teams must stay together as a group; splitting up to divide and conquer is not permitted.
We will have several course marshals out on the course. When asked, all members of the team will need to check in with the marshal. Failure to do so will result in immediate disqualification
7. Obey all street and traffic laws
8. Upon completion of the race, return to the registration desk to have your end time recorded by a staff member
Any additional information regarding the race will be posted on this website as the race date gets closer.
Please contact us with any questions you may have.